[rev_slider_vc alias="home" el_class="no-margin"]
French Polishing and Furniture Restoration
in Hampshire
Antique Restoration and French Polish Services in Southampton
Welcome to Darren Martin's French Polishing and Furniture Restoration services, based in Southampton Hampshire. I specialise in offering the highest quality French Polishing and Furniture Restoration throughout Southampton, Eastleigh Winchester, Romsey and the surrounding Hampshire areas. I also offer Re-Spraying and Finishing, Floor Sanding, Glass Splashbacks and grand Yacht Finishing work.
What qualities should you look out for when searching for somebody to undertake the delicate task of French polishing, furniture and antique restoration, in your Hampshire property? You need a dedicated professional, with passion for antique restoration, French polishing and furniture restoration.  An eye for detail, genuine care, and interest in refurbishing antique furniture.
I am lucky enough to have built a successful career around my interests, antique restoration. I offer my expertise and experience in furniture restoration, French polishing and glass splashbacks around Southampton in Hampshire. If you're looking for a dedicated and enthusiastic French polishing specialist with a genuine interest in furniture restoration and antiques, contact me today. I offer fair rates for a superior French polishing, wood polish and glass splashbacks services.
French polishing, antique furniture restoration and wood polishing is a highly skilled and intricate trade. Undertaken solely by individuals who have the time and patience to restore antique furniture to its former glory. Highly skilled experts with the passion and vision for finding beauty within antique furniture.
French polishing and wood polishing adds new life to your antique furniture, and redefines the character of your Hampshire property. What's more, my French polishing services helps to improve and extend the life of your antique furniture. On a personal note, I am exceedingly passionate about all work I undertake.
Committing myself to presenting your antique furniture in the best possible light. Whether you hire me for Yacht finishing, French polishing, floor sanding, glass splashbacks, re-spraying or re-finishing you can be certain of my total commitment, time and knowledge.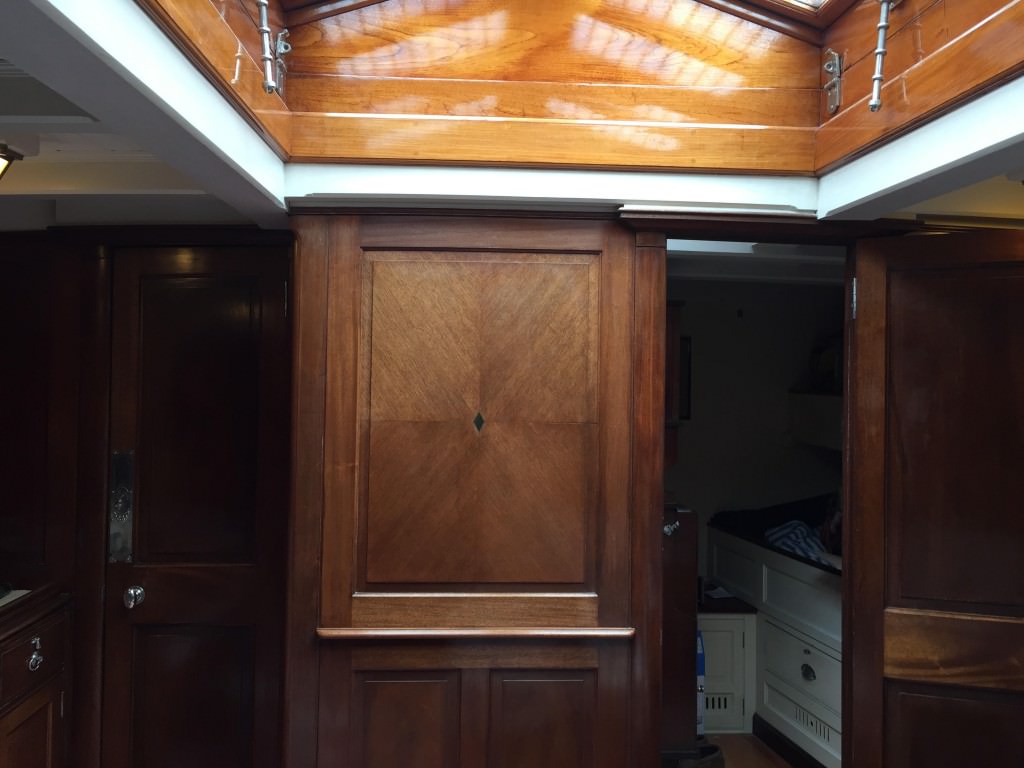 In my line of work, it is common to hear stories of antique furniture being handed down through the family. Sentimental value often outweighing its worth in sterling.
It is my belief that families have a duty to preserve antique furniture that they inherit. French polishing is a cost effective and successful way of antique restoration.
French polishing, re-finishing and re-surfacing increases the life of your wooden furniture. Ensuring your wooden antiques remain in tip-top condition for many years to come.
Perhaps your motives for antique restoration or French polishing is financial? Purchased some antiques in need of restoration and hoping to sell for profit? Or maybe you're a full time antiques dealer, looking to enhance the appearance, and therefore value, of your showroom?
In an industry where quality and appearance is paramount, French polishing and antique restoration is vital. Contact me today for a non obligation quote.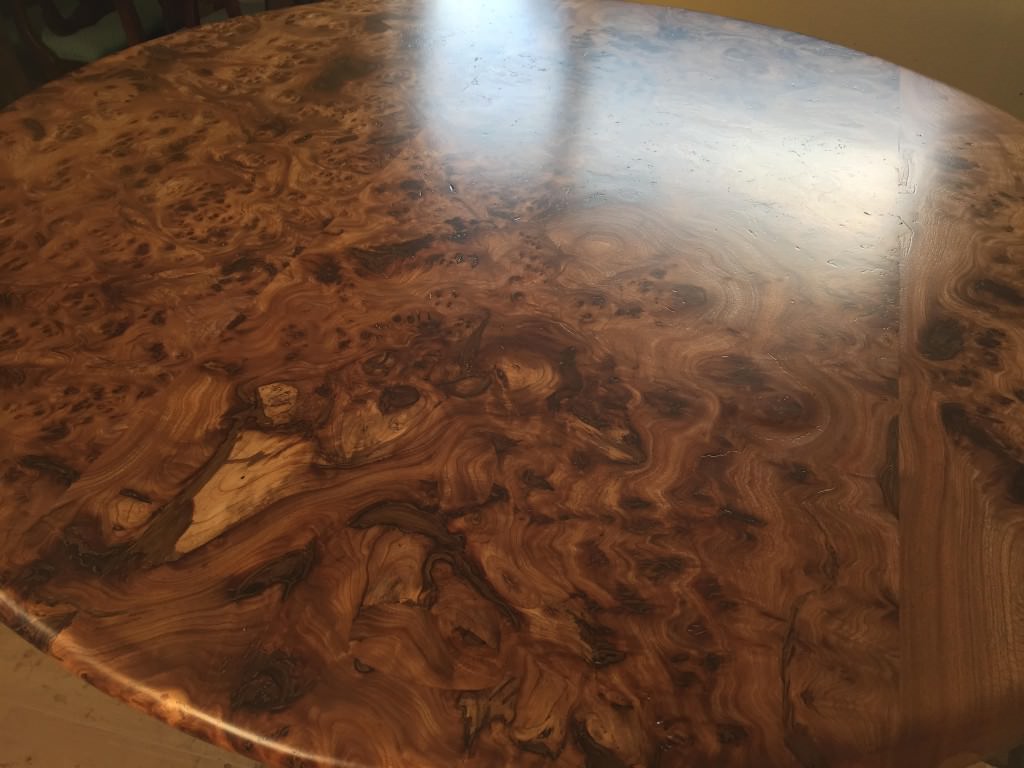 New Styles Without New Furniture
Though practical as it may be, I feel that modern flat packed furniture lacks personality and charisma. Not to mention that on the hole, antique furniture is made from a higher quality material. An era when furniture designers focused on lifespan and design over how easily it can fold into a box.
The build quality of antique furniture is superb. With light furniture refurbishment and a spot of elbow grease, I can utilise the quality of your antique furniture with French polishing and antique restoration.