Floor Sanding In Hampshire
Welcome to my floor sanding page. I specialise in providing the highest quality floor sanding service throughout Southampton, Eastleigh, Winchester, Romsey and the surrounding Hampshire areas.
I pride myself in taking great care and attention to detail through all work that I offer. Because of this work ethic, I have managed to build a career around my passion and hobbies. But, how does my passion and interest benefit your home?
Floor sanding is the delicate process of renovating a wooden floor, by carefully removing the top layers of the floor by sanding down with abrasive materials.
I offer a variety of finishing options including a waterbased lacquer finish and an oil based one.
Application of this type of floor sanding is favoured by customers needing a larger space covered – halls, cruise ships and dance floors. Waterbased lacquer finish dries in an astonishingly fast time, two hours per layer or so. This means an entire floor can be ready within a day.
My oil based finish offers a more natural result, perfect for darker tones of wood. Please be aware that oil based finishes can take a minimum of eight hours per layer to dry. As opposed to two hours for waterbased lacquer.
I offer floor sanding services throughout Southampton, Winchester and the local Hampshire areas.
An Oak floor in the process of being sanded with my advanced dust free sanding machine, ensuring no mess left behind.
I took this video during a recent restoration project in Winchester Hampshire.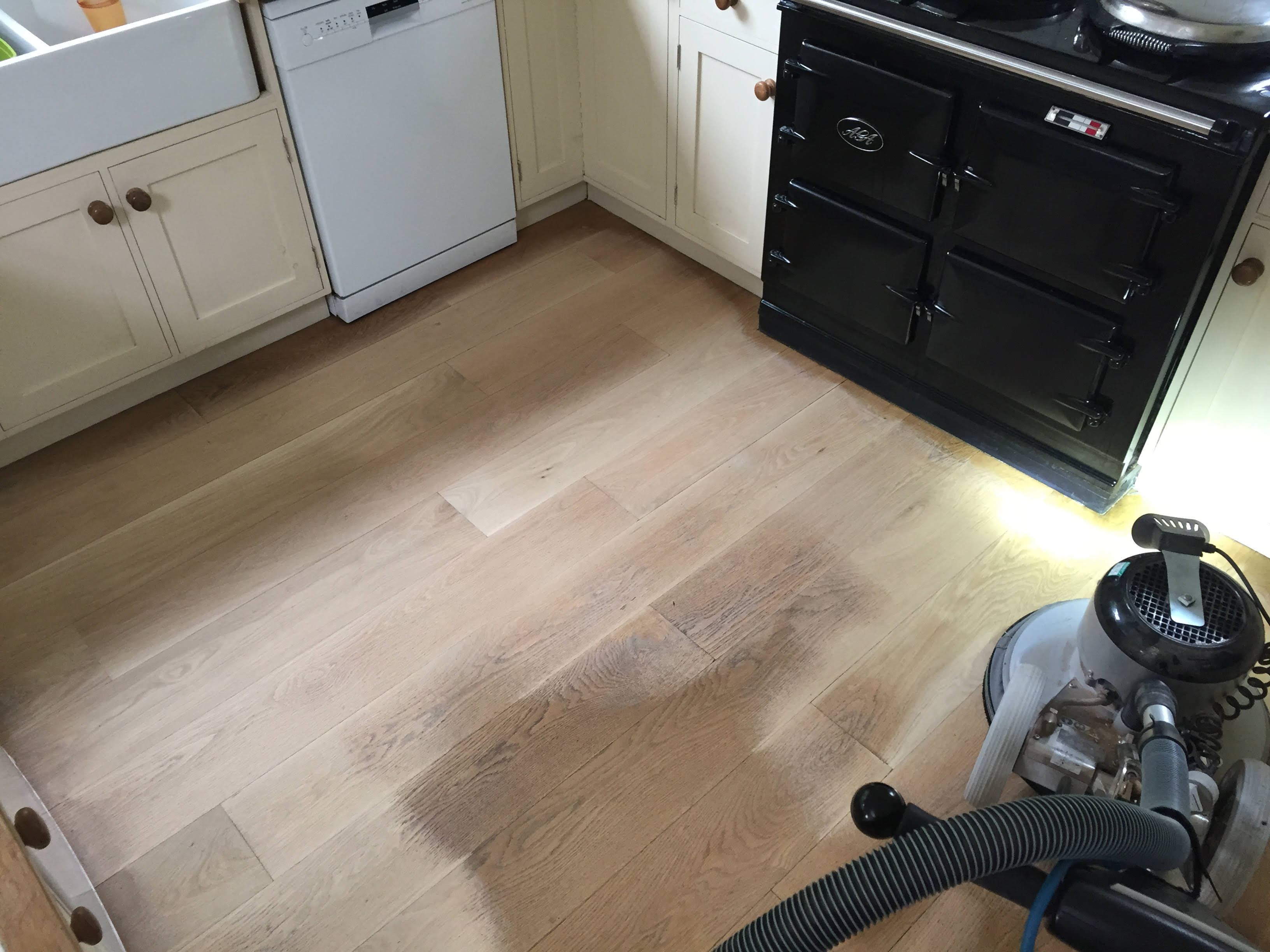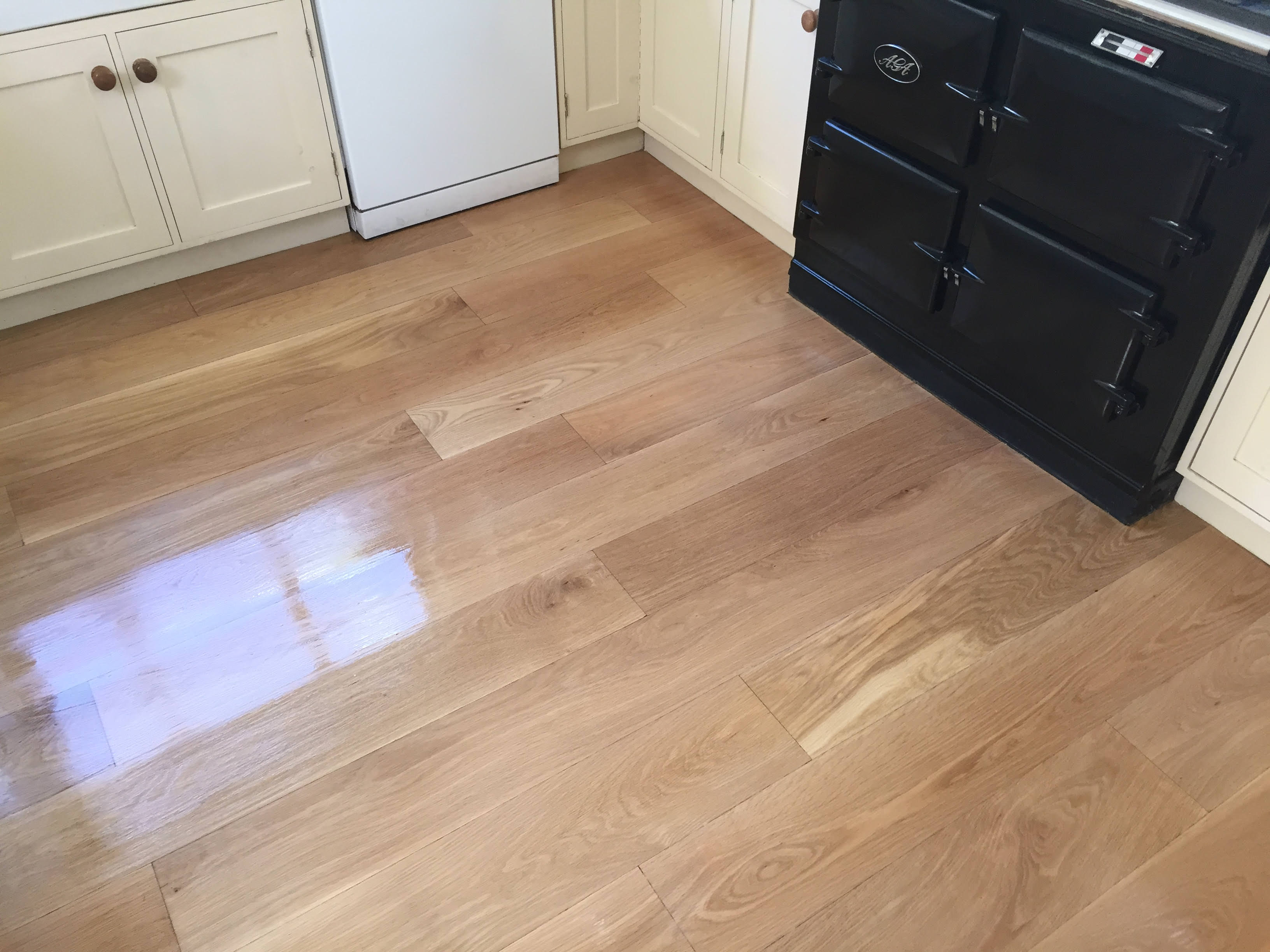 Why Choose My Floor Sanding Service For Your Home?
Alongside floor sanding being one a passion of mine, I also have twenty years of experience within the trade. I am the most experienced floor sander in Southampton, Hampshire. Gaining respect for my dedication to floor sanding and furniture restoration.
I treat all projects as if they were my own. Assuring only the highest quality finish, with acute attention to detail. I only use the highest quality products when restoring your wooden floors, providing an unbeatable and competitively priced floor sanding service.
Contact me today for a free consultation and more information about floor sanding.
Email me at: darren@darrenmartin.uk
Or give me a call on: 023 80871229 or 07788103125